Services
IT advisory/deployment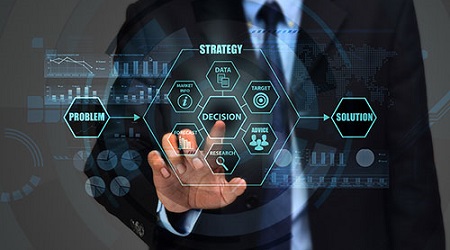 The key to Compucon's working style is partnership. We start by understanding the IT challenges that your business is facing, bring on board experts from our team to provide the precise consultancy support you require, and work with you to propose solutions that answer your needs. Compucon can offer you access to in-house technology teams who will combine sound business knowledge with proven software experience to offer you intelligent technology-based solutions.
IT procurement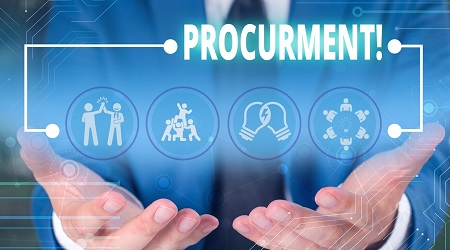 From strategy and procurement, through to lifecycle and supplier management, Compucon can solve the challenges traditionally associated with IT procurement. The end result is full visibility and control over your assets, including licensing agreements, asset renewals, devices, data centre infrastructure and more. Leveraging a team of experts and dedicated partnerships with an extensive list of world-leading vendors, Compucon's procurement services will help you to reduce costs, ensure compliance and maximise the value of your assets.
Systems and network monitoring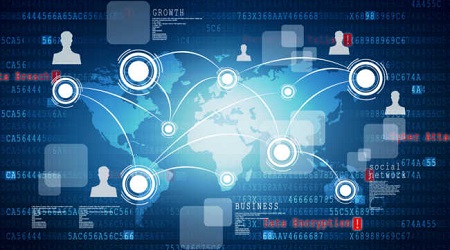 Compucon offers consistent system and network monitoring/analysis which is important for understanding and responding to abnormal behavior. It helps to prevent unwanted or unauthorized changes, including misconfigurations, shadow IT, and possible security threats by insiders or outside attackers. It also helps to identify critical issues which can cause system/network slowdown or failure, before they result in a problem. When a problem has already occurred, it helps to identify the root cause and resolve it.
Proactive maintenance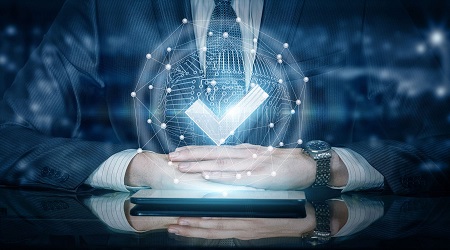 Compucon has the best expertise to provide proactive IT maintenance to minimize system/network downtime. The next catastrophe could be just around the corner, but our team always prepare for it so you might be able to avoid it altogether. As the proverb goes, "If you fail to plan, you are planning to fail." With Compucon, you will get a professional team that knows your industry and will be as passionate about seeing your business succeed as you are.
IT system upgrade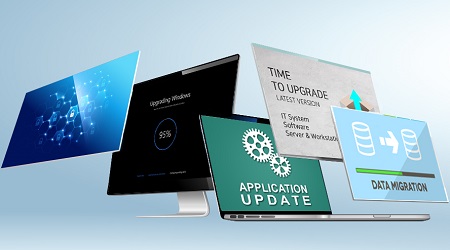 Every IT system requires patches, upgrades, updates and migration in some shape or form. The purpose of such process is to correct errors on every IT system within your organization, remove any bugs and improve their performance. It is essential to perform hardware/software migration on a regular basis. Delegate your IT management to Compucon, and our team will provide the optimal environment for a professional performance with the most recent and hassle-free updates.
Remote and onsite support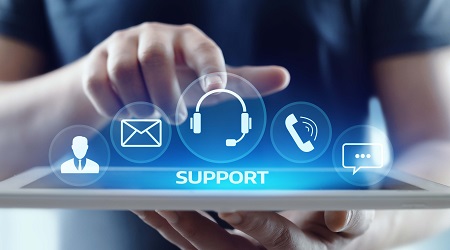 From helpdesk and preventative maintenance to remote monitoring and IT asset management, Compucon is on hand to provide the best onsite and/or remote support the industry has to offer. Handling a well-engineered solution with care is far from the final step in ensuring that end users gain the maximum benefit required. Promoting user adoption is key to the success of any deployment of technology solutions. This is why we place so much emphasis on transitioning from a manic project into a cool, calm and collective approach.